Hoover Windshield Repair | 205-835-7827

Hoover Windshield Repair is firmly
committed to our environment. Our
philosophy is and always will be, repair
when possible, replace when necessary.
Windshields are not eco-friendly, as they
are rarely recycled.
Since 2000, Hoover Windshield
Repair has saved over 500,000
pounds of waste from entering our
local landfills.
Every repaired windshield means less in
our landfills, and fewer resources used.
We think that is a good idea.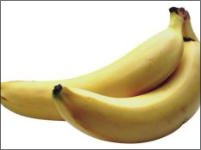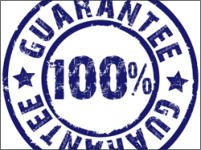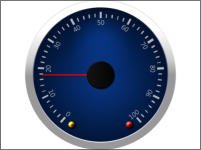 Hoover Windshield Repair is committed
to providing the best windshield repair
and replacement services to our
customers.
We will always give you the best possible
options for service. We also will strive to
give you the most economical price while
never sacrificing on the quality of our work.
Why wait around for a technician to
come to you? We work on your
schedule!
Our current average repair time is:
minutes
The Hoover Windshield Repair technicians
have performed THOUSANDS of
windshield crack repairs since 2000
This means that we are

FAST,

but
we never sacrifice Quality!
We pride ourselves in the fact that we use
the highest quality repair products available
today.